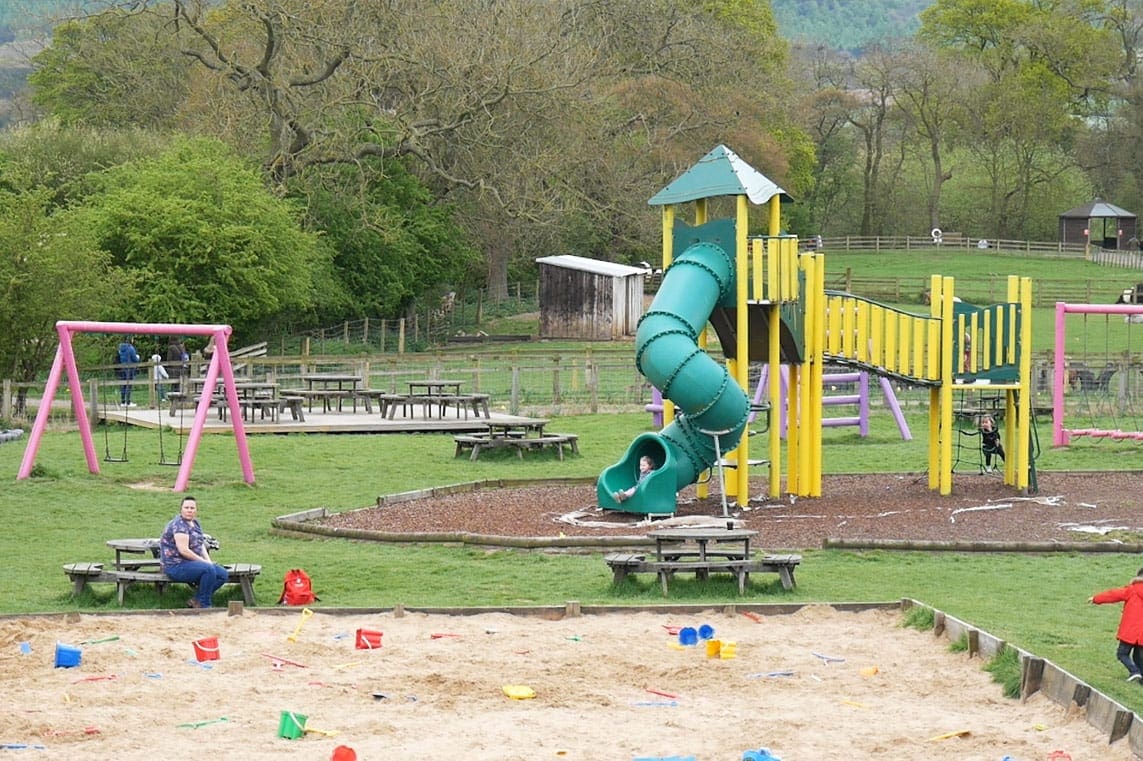 Outdoor Play Area
Recently upgraded, the outdoor play area and picnic area is a fantastic large open space, perfect for families to enjoy time relaxing, whilst the kids can enjoy time climbing and exploring. We have a large sandpit for digging and building.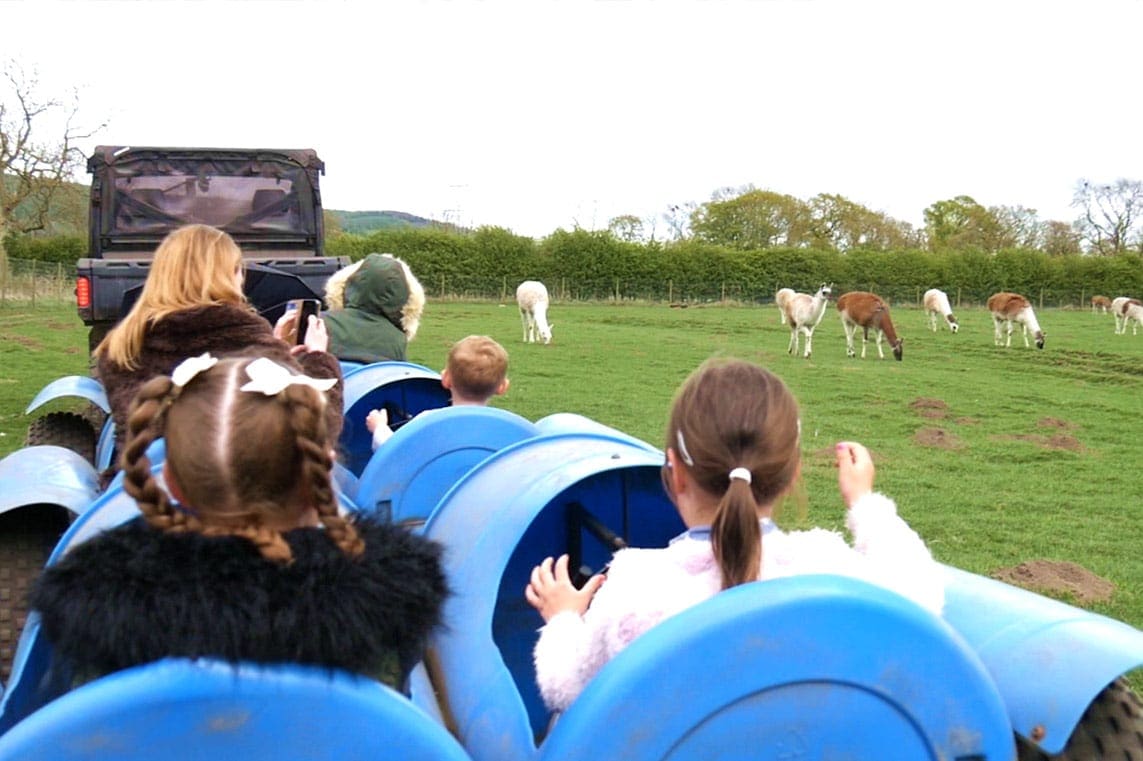 The Woodland Walk
Your chance to explore the walk around the park, discover Llamas, Alpacas, Sheep, Goats and an array of other animals. Take a walk through our woodland walk by Balk Beck.
Please Note
Due to government restrictions some of the farm activities may be unavailable at your time of visit.  
When possible, we hold lamb, goat & calf bottle feeding sessions in the Petting Barn.
Please see the notice board at the entrance for timings.
On busy days we may have to restrict the numbers of children in the Petting Barn to protect the young animals.