Throughout the year we hold a variety of fantastic events
We advise booking tickets in advance as they are always very popular – follow us on social media to find out as soon as tickets go on sale!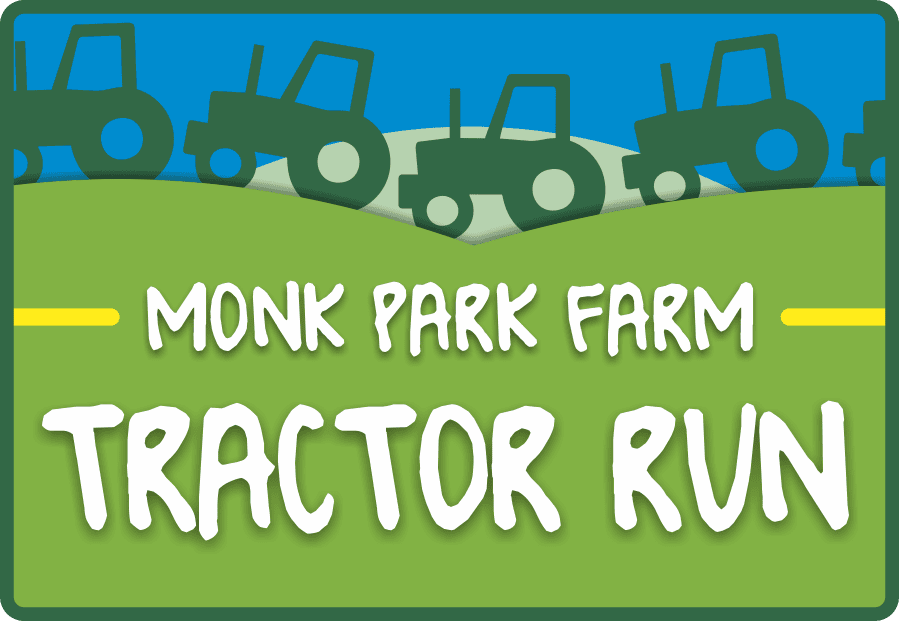 27th August 2023
Join us for our first Monk Park Farm Tractor Run on Sunday 27th August.
A procession of up to 10 tractors will set off from Thirsk and arrive at the farm by 1pm. This presents a fantastic opportunity to get up-close to a variety of different tractors of various makes and models.
At no extra cost, this tractor experience will be part of the general farm admission price.
Book online to save!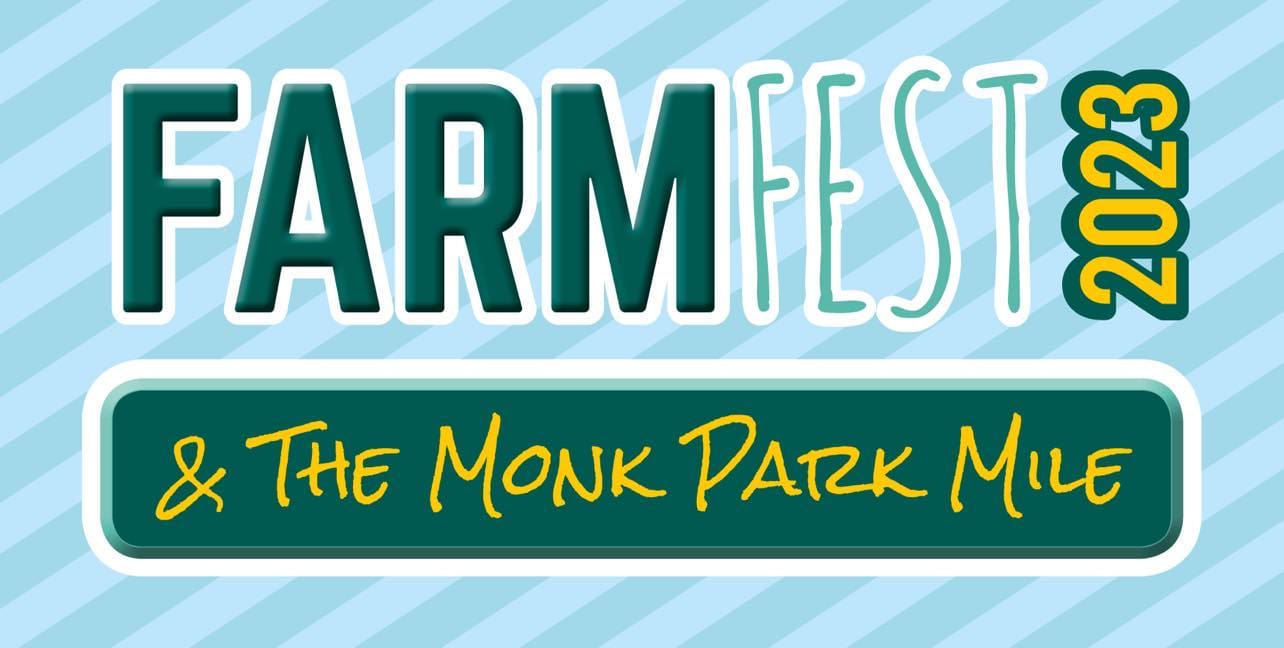 12th August 2023
Farm Fest 2023 is a Family Fun Day set at Monk Park Farm and will include the first ever Monk Park Mile race to be held for both adults and children and a Farm inspired Team Sports Day.
Farm Fest 2023 will be raising money for the local village society by donating £1 from each ticket sold and offering an additional Adult Social Event in the evening with food for up to 150 people and with local entertainment to create a fun-filled and fabulous end to the day.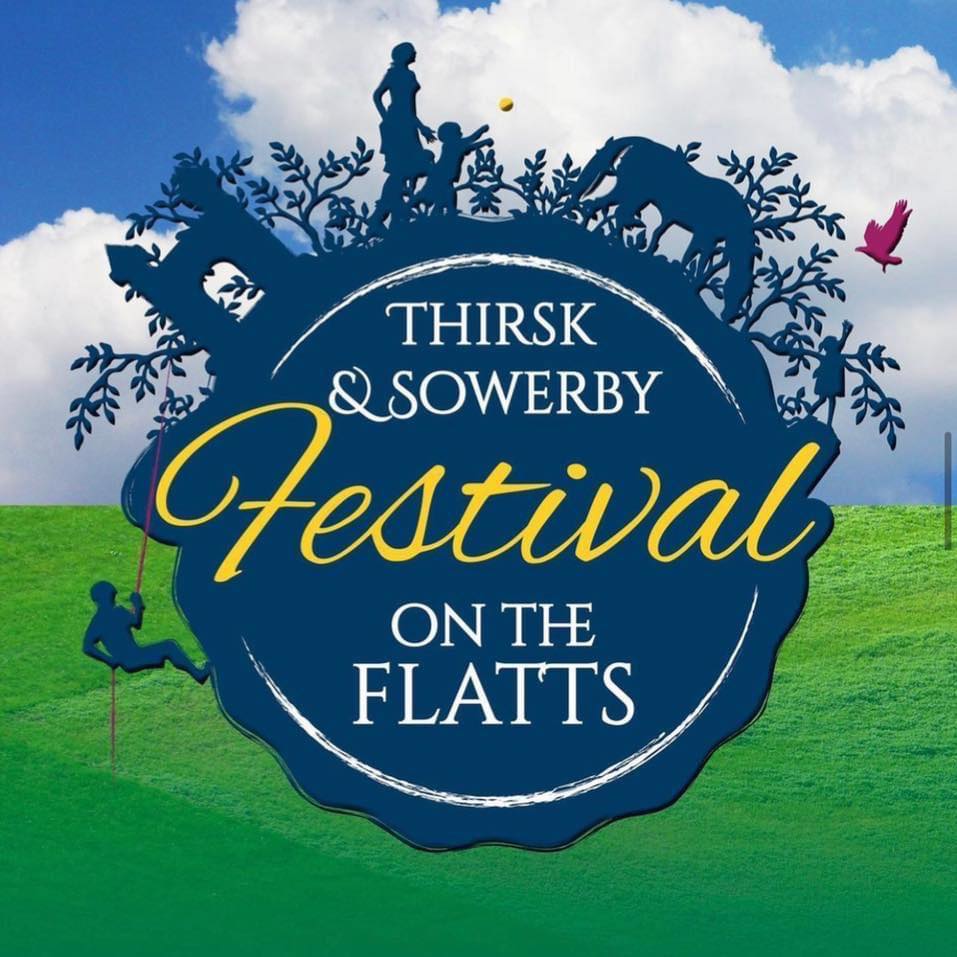 Join us at the Thirsk & Sowerby Festival on the Flatts
6th August 2023