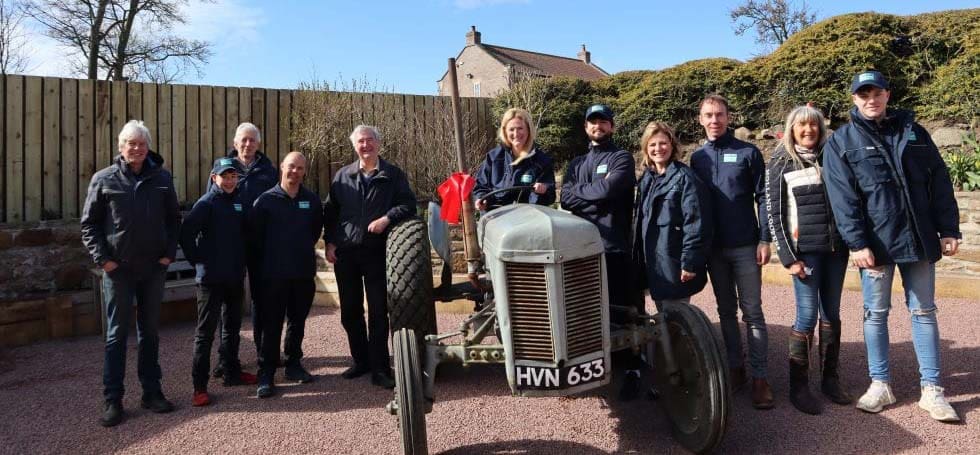 If you've visited Monk Park Farm before you may notice some fantastic changes we've made.
In 2021 Monk Park Farm was sold to new owners.
We are committed to making the farm better for the animals that live here, and our visitors.
We are spending substantial amounts of money over the next few years and making many improvements.
The welfare of our animals that live here is our number one priority, which is why we're investing in new animal shelters, food stations, and landscaping to make our animals feel more at home.
We have already invested money improving the toilets, cafe area, and making the children's play area safe and secure.
We apologise if any work is going on during your visit, we try and carry out most work whilst we're closed or during quiet periods, however this isn't always possible.
Follow us on Facebook and Instagram for up-to-date information on our progress, we would love to keep you posted on what we're up to.
Watch the Park being officially re-opened by Peter Wright, The Yorkshire Vet…