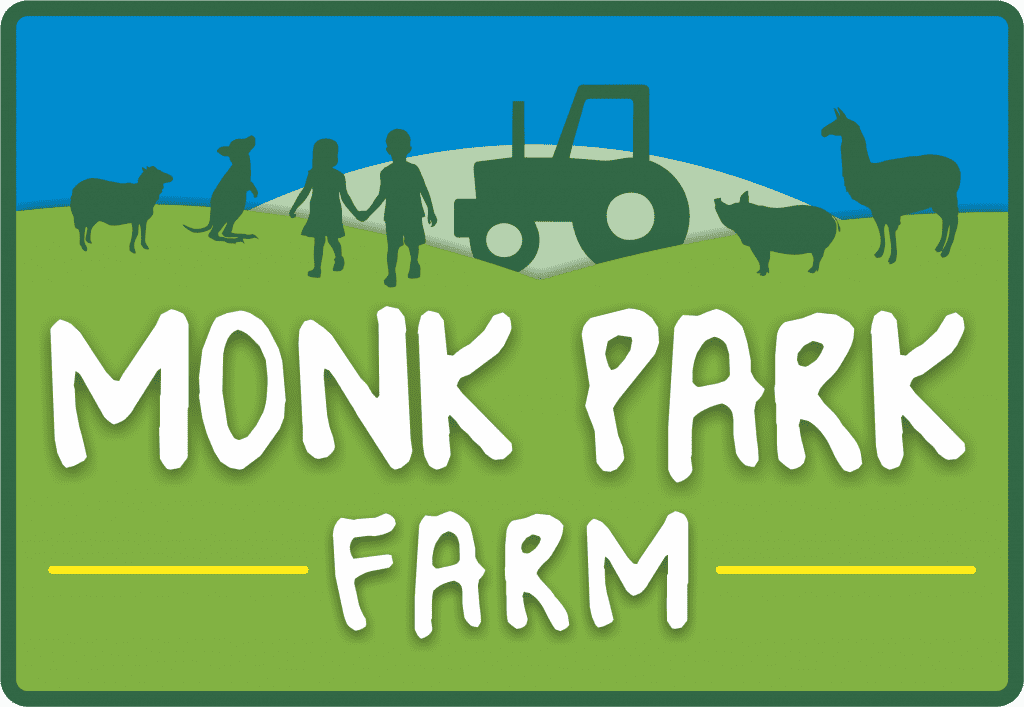 Welcome to the new look
Monk Park Farm
PLEASE NOTE: due to government restrictions we are unable to allow visitors into the indoor petting barn, indoor play area or carry out the lamb feeding. All outdoor activities are open as normal. We will update this in-line with government guidance as soon as it becomes available.
Watch the Park being officially re-opened by Peter Wright, The Yorkshire Vet…
Monk Park farm is a fantastic family visitor attraction near Thirsk in North Yorkshire. We have hundreds of friendly, cute animals to meet, and lots of fun farm-based activities for a wonderful day out to remember.
Find us at Bagby near Thirsk, North Yorkshire.
Put YO7 2AG into your sat-nav and look out for the brown road signs!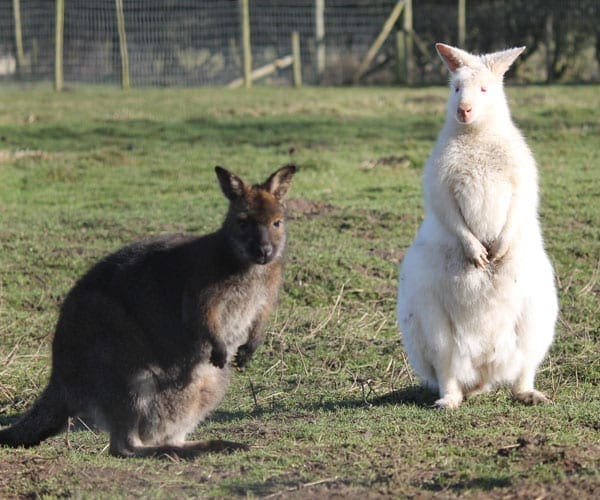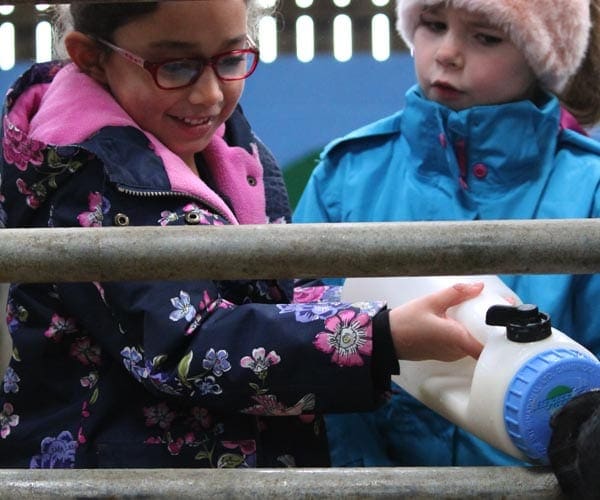 You can meet so many of our favourites whether you're feeding the calves, stroking the guinea pigs and rabbits, feeding the lambs or petting the baby goats.
You can also get up close with the wallabies, deer and alpacas as you take a barrel ride through their fields!
Ross Derbyshire
2021-04-28
Fantastic farm for young children. Friendly, helpful staff. Indoor attractions currently closed But that didn't put a damper on the day. Definitely recommend
Perfect day out: ideal mix of play area/pottering and feeding the animals.
Lovely to visit. Not wheelchair accessible, though.
What a wonderful place this is. We visited yesterday and what a fabulous time we had. The farm is under new management and they already have started to improve the experience with many improvements. I understand they have plans for more improvements, new animals and more. The play park is lovely. The sand pit is fabulous new sand, kids love it. The animals are so friendly and rush towards you to be fed, you can purchase a massive bag of food for only 1 pound 50. All animals are really healthy and well looked after by the lovely friendly staff, who we spotted a few times loving and patting them. At the moment the petting barn is not open because it is indoors but will reopen in a few weeks when regulations are lifted. The ice creams all I can say is Wow excellent. The food is so good and competitively priced and proportions are huge. All in all a really great way of seeing lovely animals being well looked after and loads to do. Highly recommended. We will be back.
Visited with my grandson who is not quite two yet. There was a very warm welcome and plenty for a small child to do as well as older ones. Sandpit and play areas and of course a wide variety of animals to see. Lots of space for social distancing. A great day out and very good value for money. I would highly recommend.
Lovely farm for little ones, plenty of animals to see and interact with, the petting barn wasn't open due to covid which was a pity but everything else was open. There's quite a large sandpit there too and play area that the kiddies will love. Food was tasty but perhaps a little bit pricey but all in all we had a good day out.