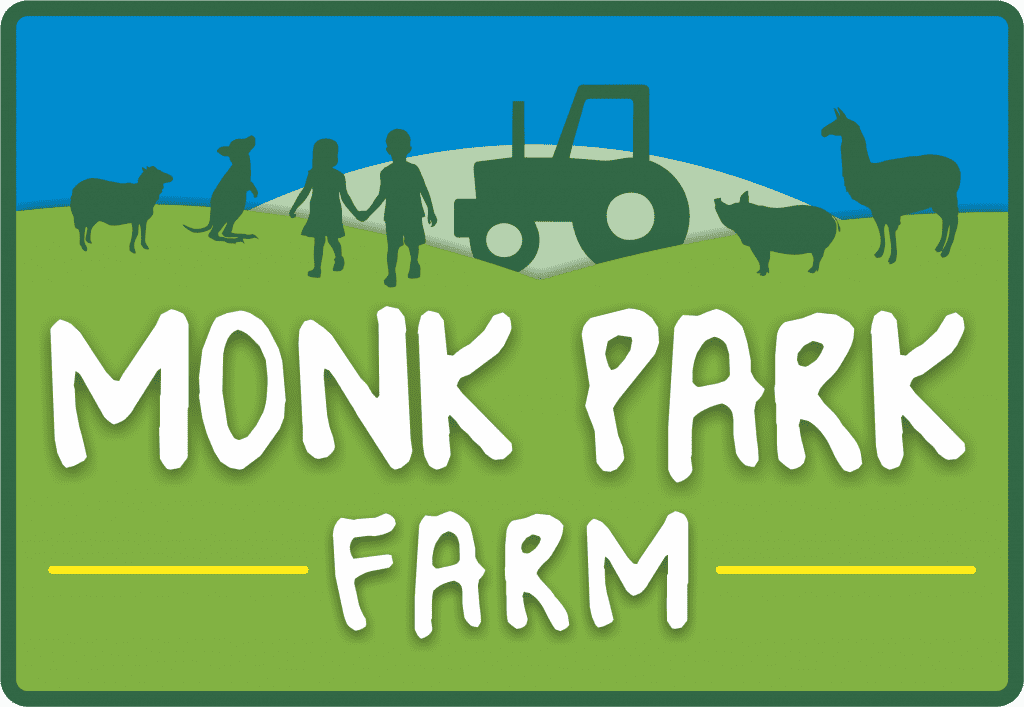 Welcome to the new look
Monk Park Farm
Watch the Park being officially re-opened by Peter Wright, The Yorkshire Vet…
Ey up, we're open 7 days a week 10:00 – 17:00
Please pre-book your tickets before arriving at the farm
Monk Park farm is a fantastic family visitor attraction near Thirsk in North Yorkshire. We have hundreds of friendly, cute animals to meet, and lots of fun farm-based activities for a wonderful day out to remember.
Find us at Bagby near Thirsk, North Yorkshire.
Put YO7 2AG into your sat-nav and look out for the brown road signs!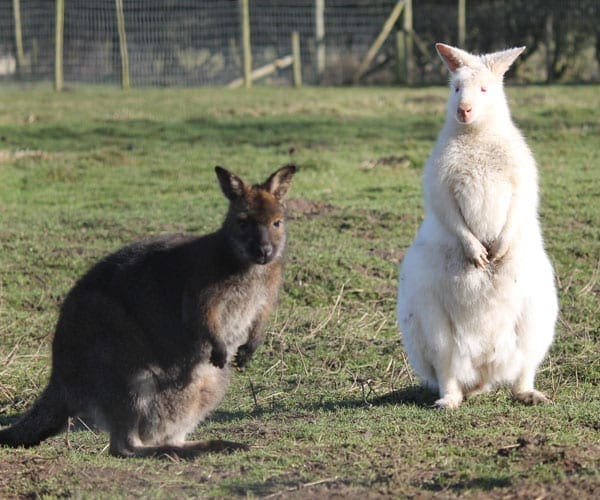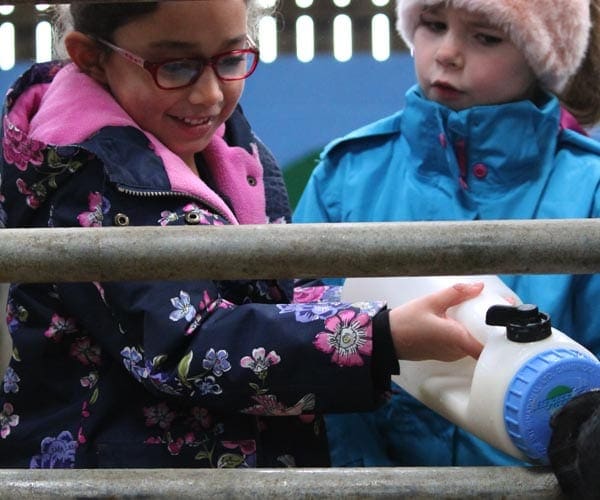 You can meet so many of our favourites whether you're stroking the guinea pigs and rabbits, feeding the lambs or petting the baby goats (subject to availability and restrictions).
You can also get up close with the wallabies, deer and alpacas as you take a barrel ride through their fields!
We have a 1 mile walk around the farm with three feed stations.
Mrs13rockchick
2021-06-10
Great selection of animals with a couple of play areas and cafe.
The kids loved it which is the main thing. Lots of goats for some reason
Katarzyna Tabero
2021-06-05
Good family day out. The farm is quite big with few different things to do. There is a massive play area and a sandpit. There are also picnic benches around the play area so you can have a picnic or relax while your kids are having fun. It was a shame that most tables were taken by people just leaving all their stuff and the disappearing. I think that should be monitored as I've seen many people walking around unable to find a table. The animal enclosures were tidy and well kept. The petting barn was good. I was a bit disappointed as we mainly went to see the wallabies and only got to see to from the distance. I was under the impression that they were the main attraction there with them being placed on the attraction's signs. You could see a lot of goats and sheep though so if you're not fussed about wallabies you'll be fine. The kids both 1 and 8 years olds really enjoyed tractor/barrel rides. Overall good day out and £28 for a family ticket was a fair price.
Great place, so much for all to do. Animals are so well kept. Playground is well looked after and clean. Food is fantastic and well priced at their cafe.