It is with great sadness that we announce the cancellation of our Christmas Experience, due to the risk of Avian Influenza (bird flu) in the UK.
Thirsk area has been identified as the epicentre of the virus and we have been working closely with Defra and local animal experts to monitor the situation daily.  Given the extremely high risk to our own animals and the risk of transfer to other farms we have had no choice but to cancel our Christmas plans.
Our Christmas Experience was due to take place from Saturday 4th December until 23rd December. Everyone who has booked tickets will be fully refunded. Our team will be issuing refunds but it may take up to ten days to process so please do bear with us.
After such an encouraging year and the success of the pumpkin and Halloween event we were really looking forward to our Christmas extravaganza and to welcoming friends old and new but this will have to wait.
We would like to thank everyone for all of their support this year, the excellent feedback and engagement has really helped to lift the team and help us reach new heights.  
A huge thank you to our team who have been working tirelessly to bring Christmas to the farm this year. We had hoped we wouldn't need to make this decision but ultimately the safety of the team and the welfare of our animals and those of neighbouring properties must come first.  
On the plus side we now have a lot more time to make  the events for 2022 at Monk Park Farm even more spectacular!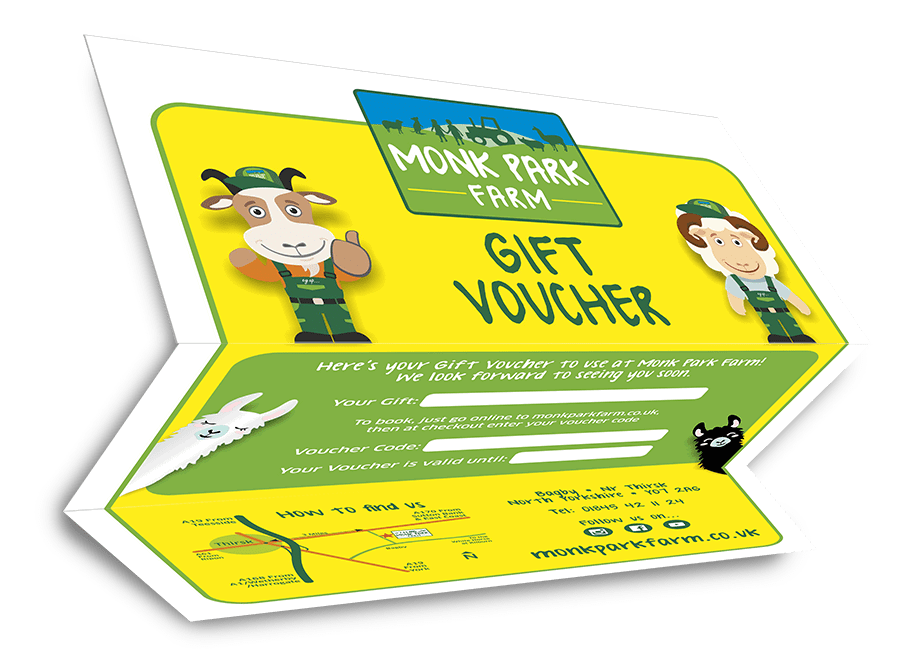 We hope you've enjoyed visiting Monk Park Farm this year… why not share the joy with friends and family by buying them a gift voucher for Christmas?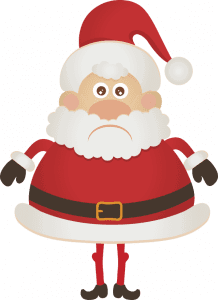 On behalf of all the Team at the Farm, the Hungry Monk and all the animals we wish you a very merry Christmas and a happy and peaceful 2022.  We look forward to welcoming everyone in the new year.
Watch the Park being officially re-opened by Peter Wright, The Yorkshire Vet…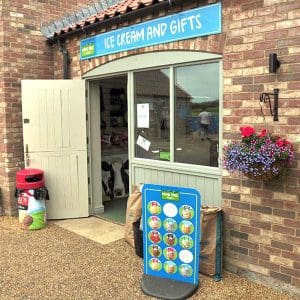 In February this year, Monk Park Farm was bought by new owners and a comprehesive schedule of improvements and investment began. Before re-opening in April, the entrance, toilets and cafe were refurbished, the outdoor play area was improved and a huge new sandpit added. We hope you'll like what we've done so far, and there's more to come!
We look forward to welcoming you soon!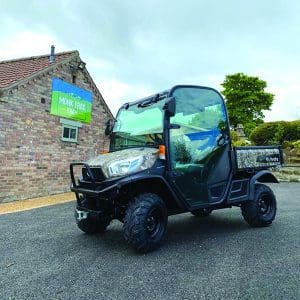 Monk Park farm is a fantastic family visitor attraction near Thirsk in North Yorkshire. We have hundreds of friendly, cute animals to meet, and lots of fun farm-based activities for a wonderful day out to remember.
Find us at Bagby near Thirsk, North Yorkshire.
Put YO7 2AG into your sat-nav and look out for the brown road signs!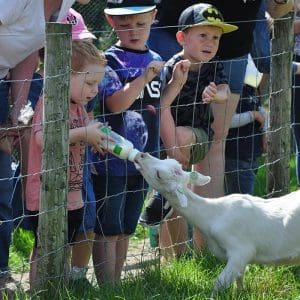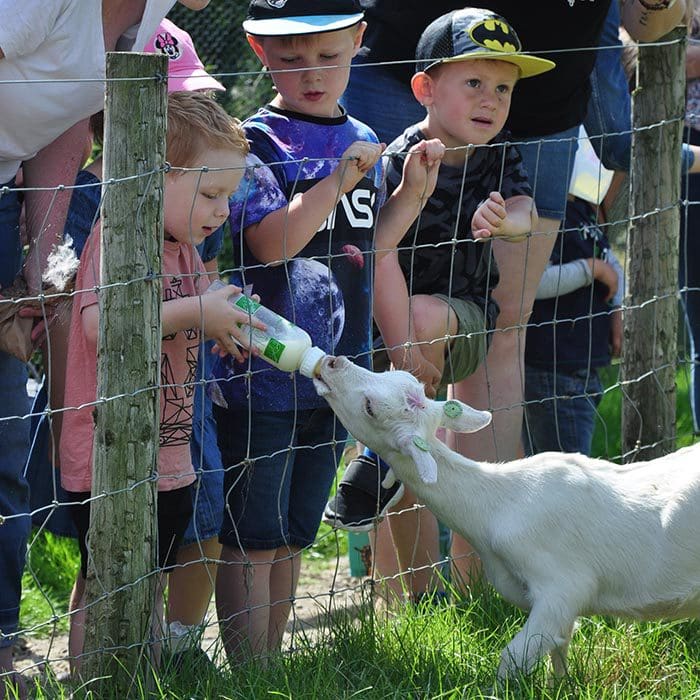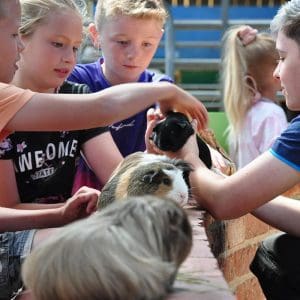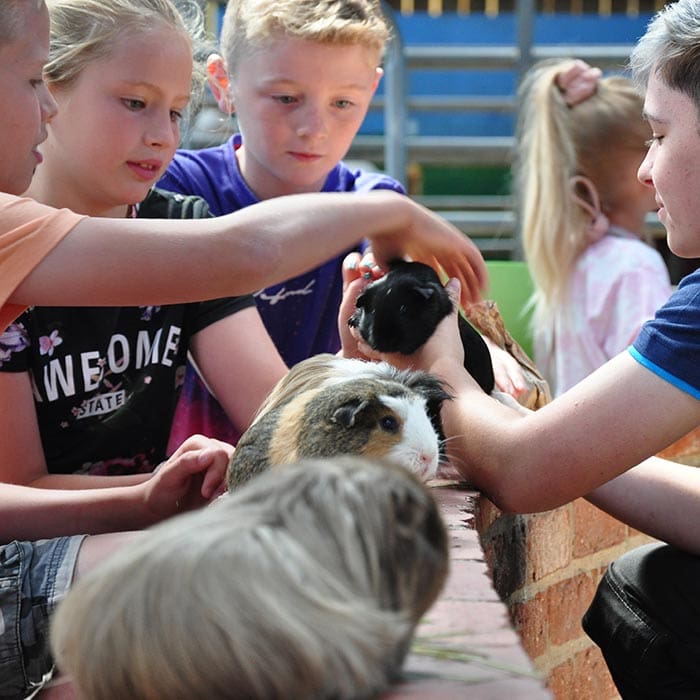 You can meet so many of our favourites whether you're stroking the guinea pigs and rabbits, feeding the lambs or petting the baby goats (subject to availability and restrictions).
You can also get up close with the wallabies, deer and alpacas as you take a barrel ride through their fields!
We have a 1 mile walk around the farm with three feed stations.