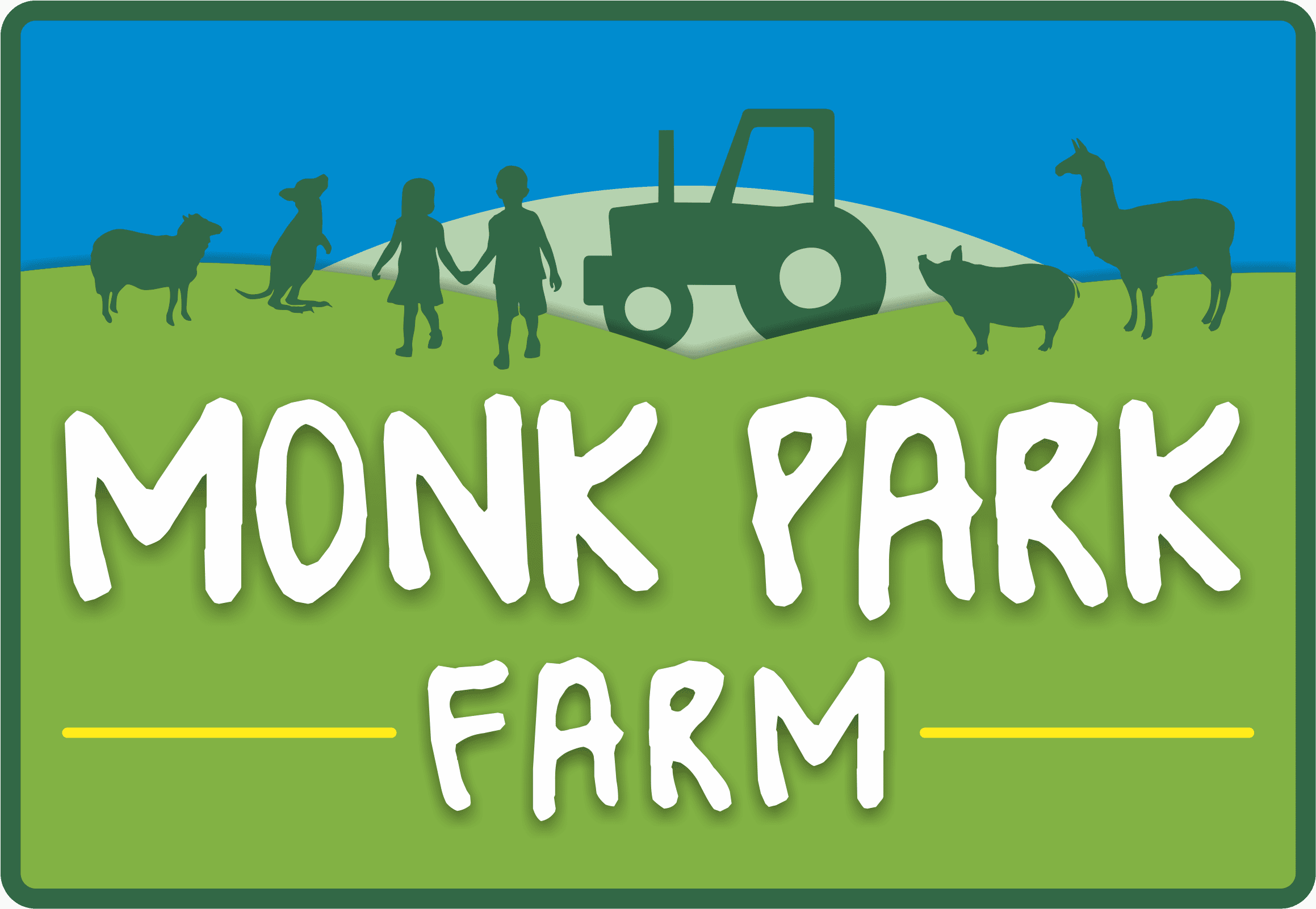 Meet the Vietnamese Pot Bellied Pigs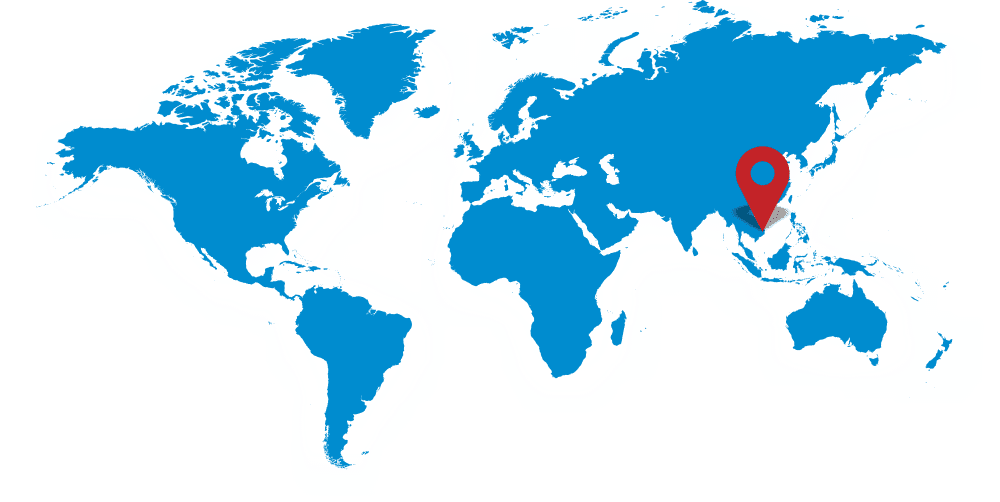 The Vietnamese Pot-Bellied Pig, from Vietnam in Southeast Asia, is a small pig, with an average weight of around 50 kg, and an average height of about 36 cm. It is uniformly black, with heavily wrinkled skin, and large sagging belly. They are usually reared for meat because of their good flavour.
They can live between 12 – 18 years old.
They love to root in the dirt in search for food.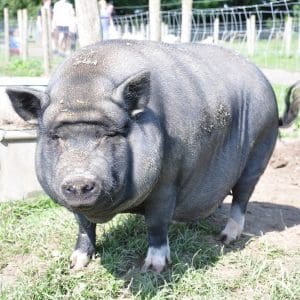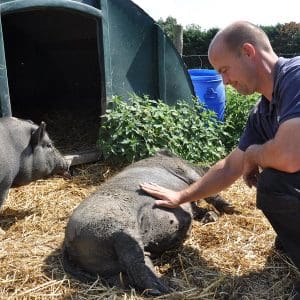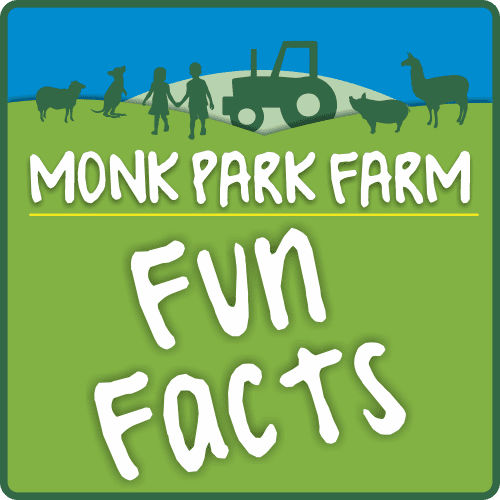 Vietnamese Pot Bellied Pig Facts

They also love to be scratched and have their tummies massaged