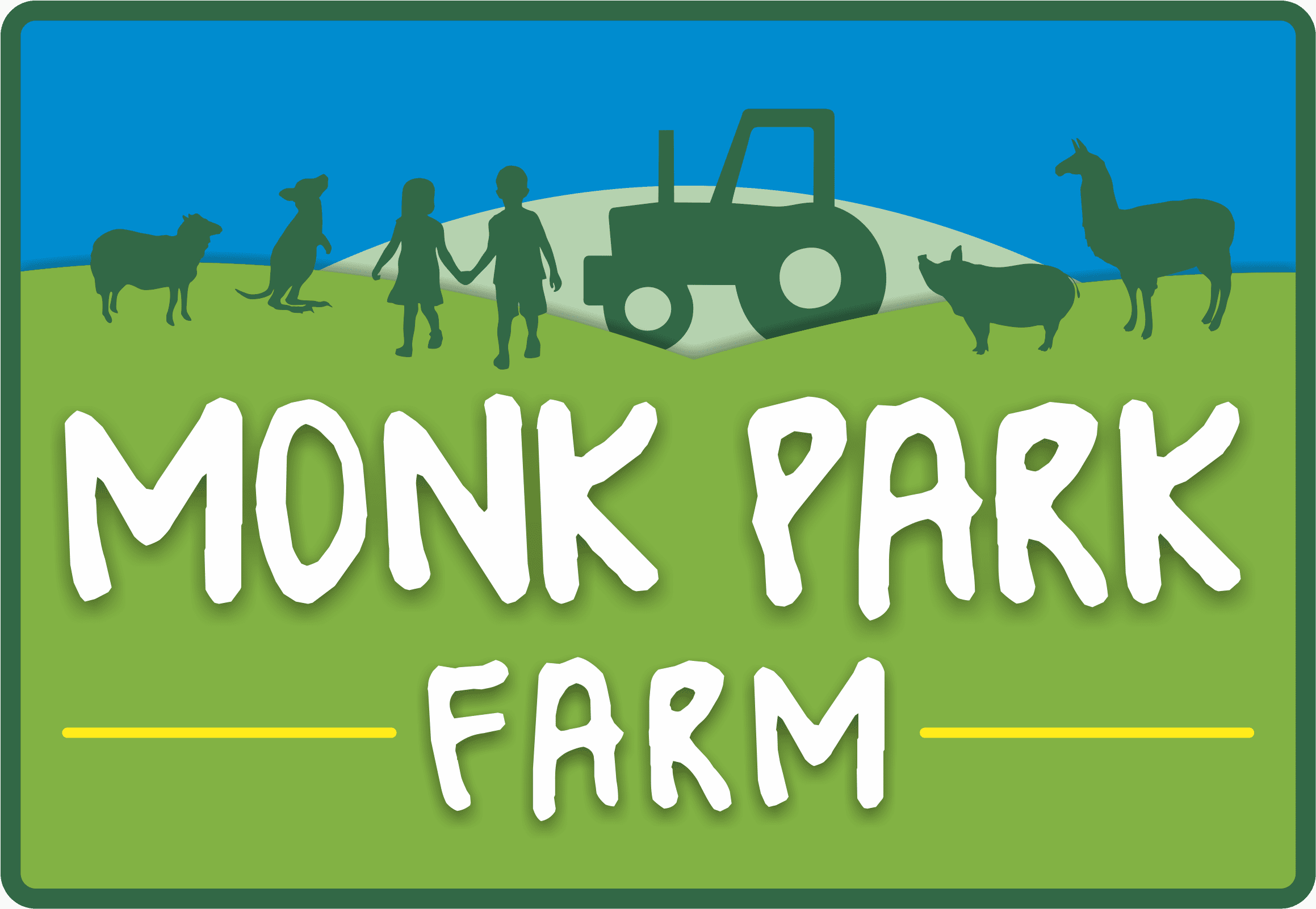 Meet the Shetland Ponies at Monk Park Farm
The Shetland Pony originated in the Shetland Isles and is a Scottish breed of pony.
They have a heavy coat and short legs, they are strong and have been used for riding, driving and pack purposes.
Shetland Ponies were first used for pulling carts and for carrying peat, coal and ploughing land. Then, as the Industrial Revolution increased the need for coal in the mid-nineteenth century, thousands of Shetland Ponies travelled to mainland Britain to be pit ponies, working underground hauling coal, often for their entire (often short) lives. Coal mines in the eastern United States also imported some of these animals.
Our three Shetland Ponies; April, Dapple and Rocky are older, but well looked after and all enjoying the last years of their lives here at Monk Park Farm.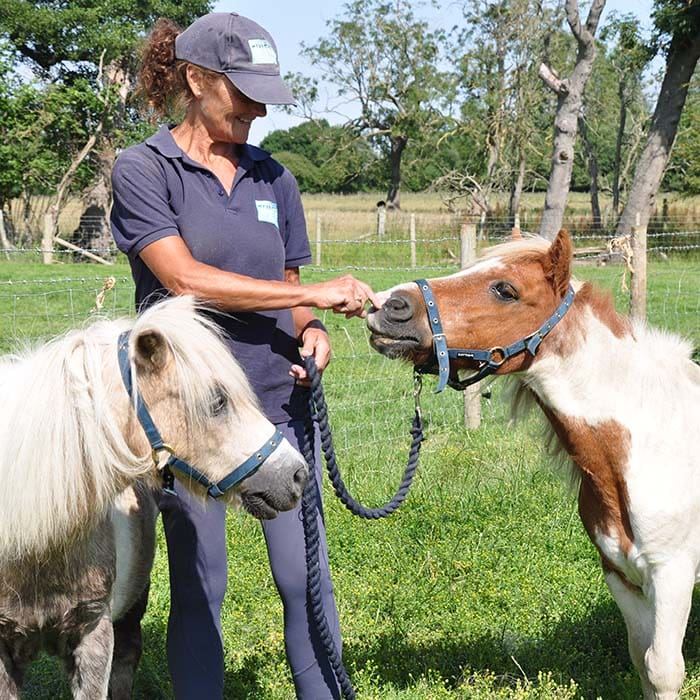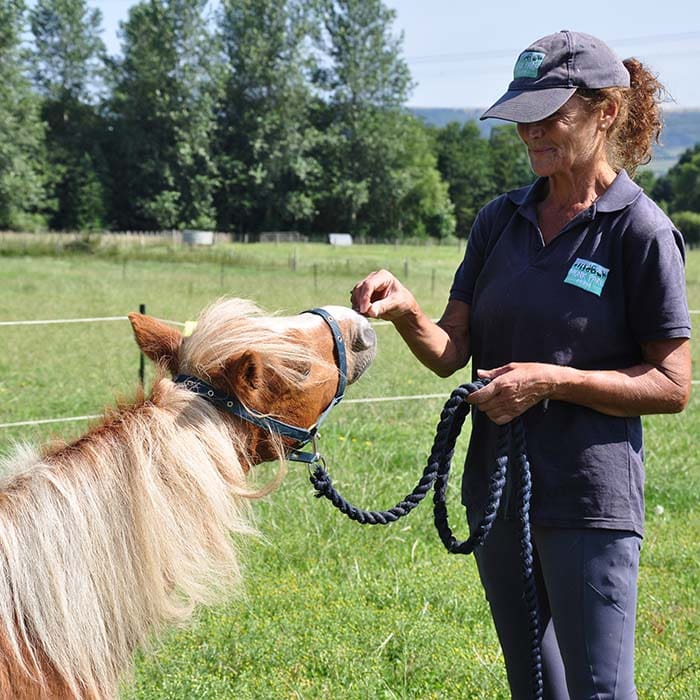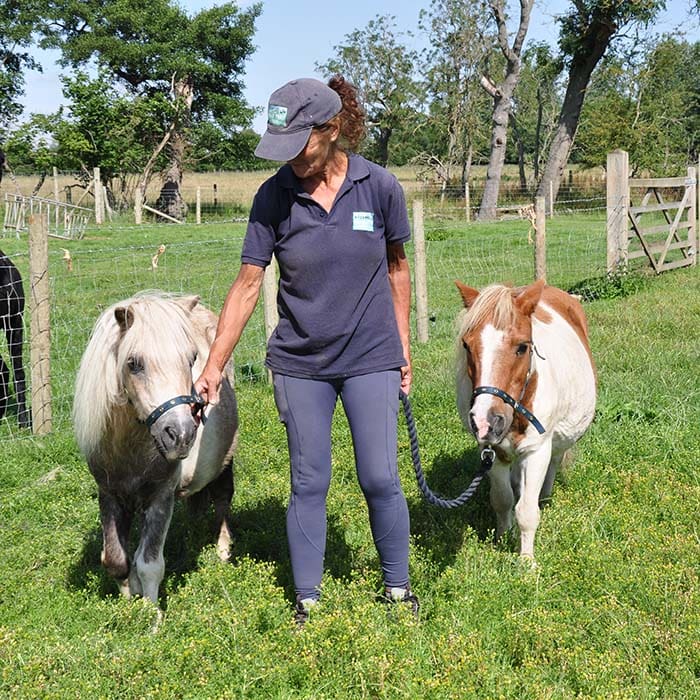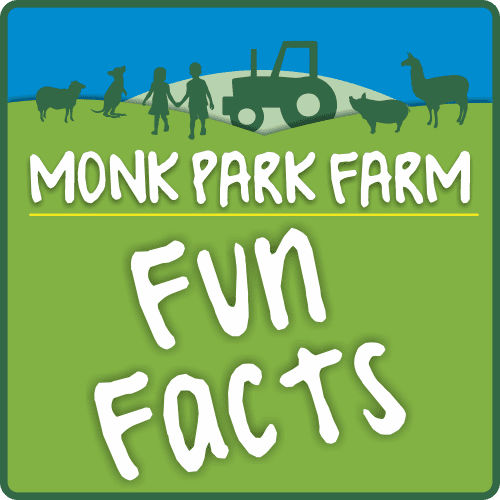 Shetland Pony Facts

This breed is truly an-all around equine, even being used for racing! In Europe, they hold the Grand National race where children jockeys race the ponies. And in Queensland, Australia, Shetlands are used in Junior Harness racing to give kids ages 6-16 an introduction to the sport.