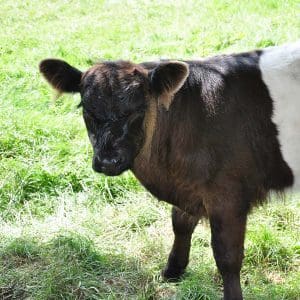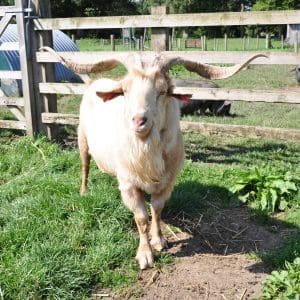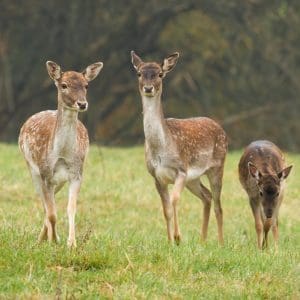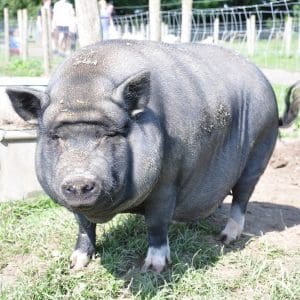 We'll have more about our other animals coming soon!
When possible, we hold lamb & kid bottle feeding sessions in the Petting Barn or outside in our feeding pen depending on weather conditions.
Please see the notice board at the entrance for timings.
On busy days we may have to restrict the numbers of children in the Petting Barn to protect the young animals.