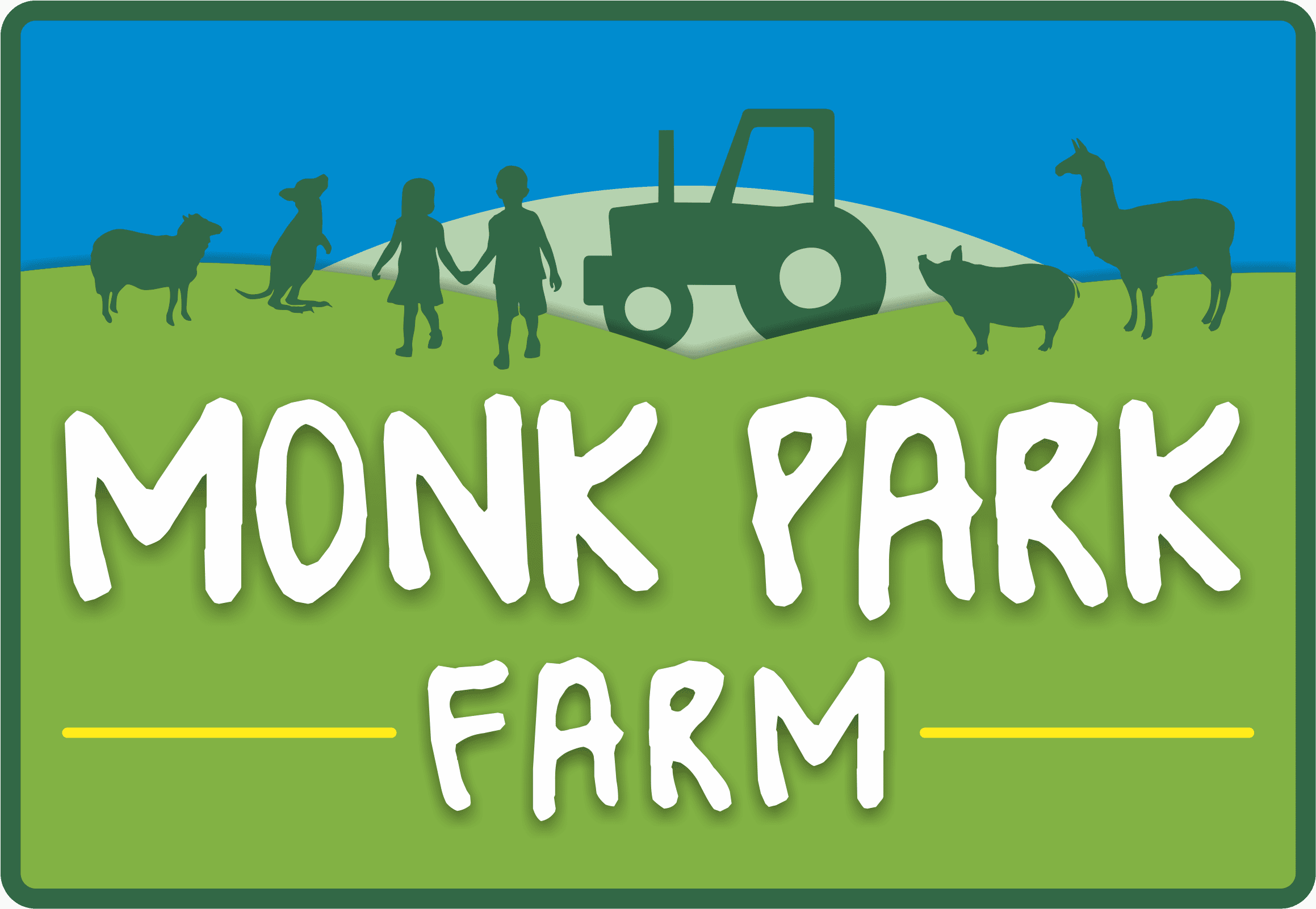 Meet the Mixed Breed Sheep at Monk Park Farm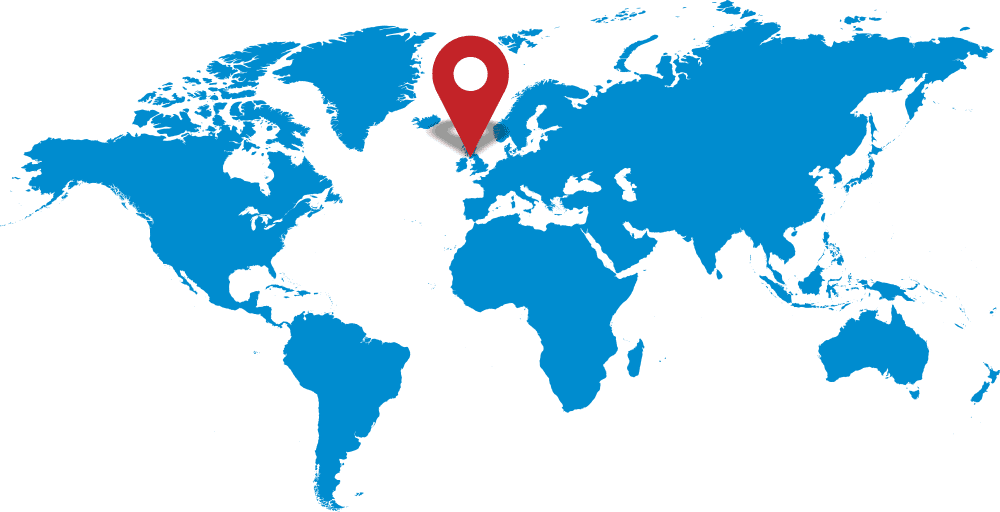 Audio Description Coming Soon
We have a variety of mixed-breed sheep at
Monk Park Farm, the majority being native to the UK.
Our breeds include: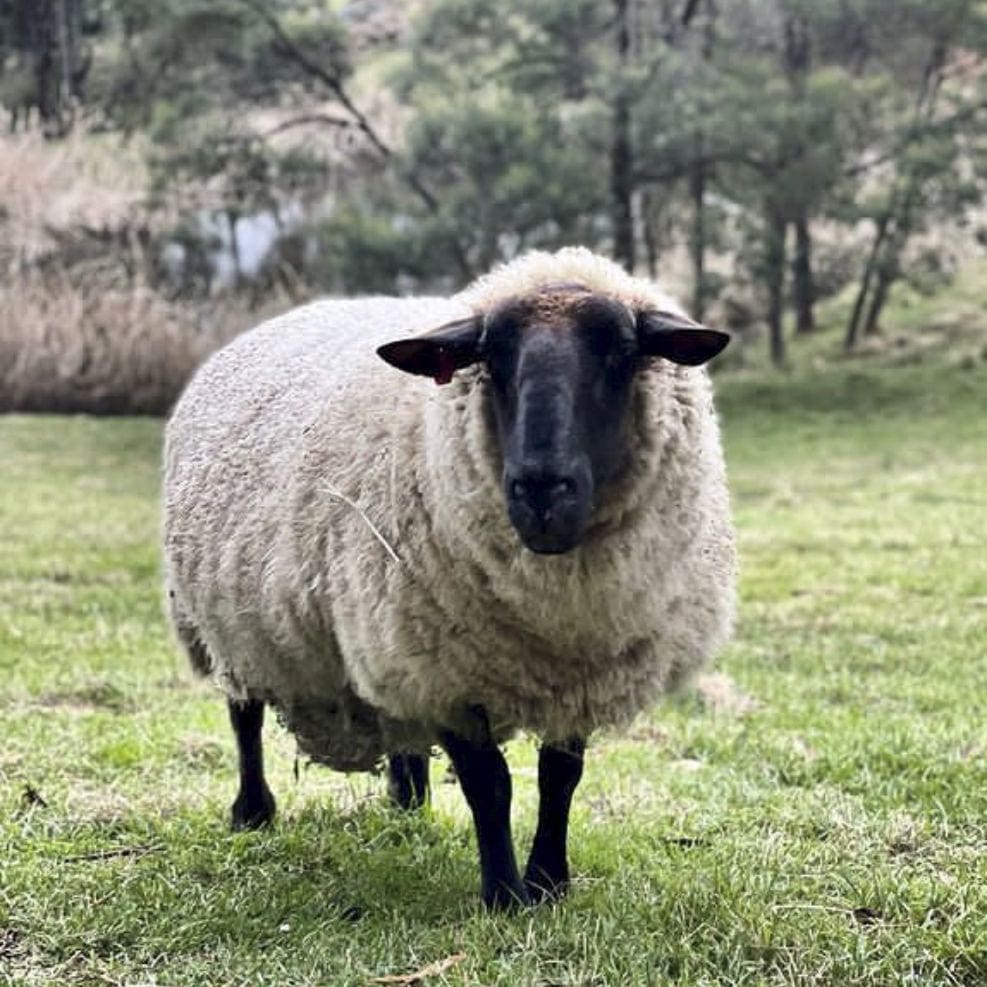 Suffolk Sheep
Identifiable by their white fleece and black faces, they are recognised as the largest sheep breed on earth and are mainly reared for meat production.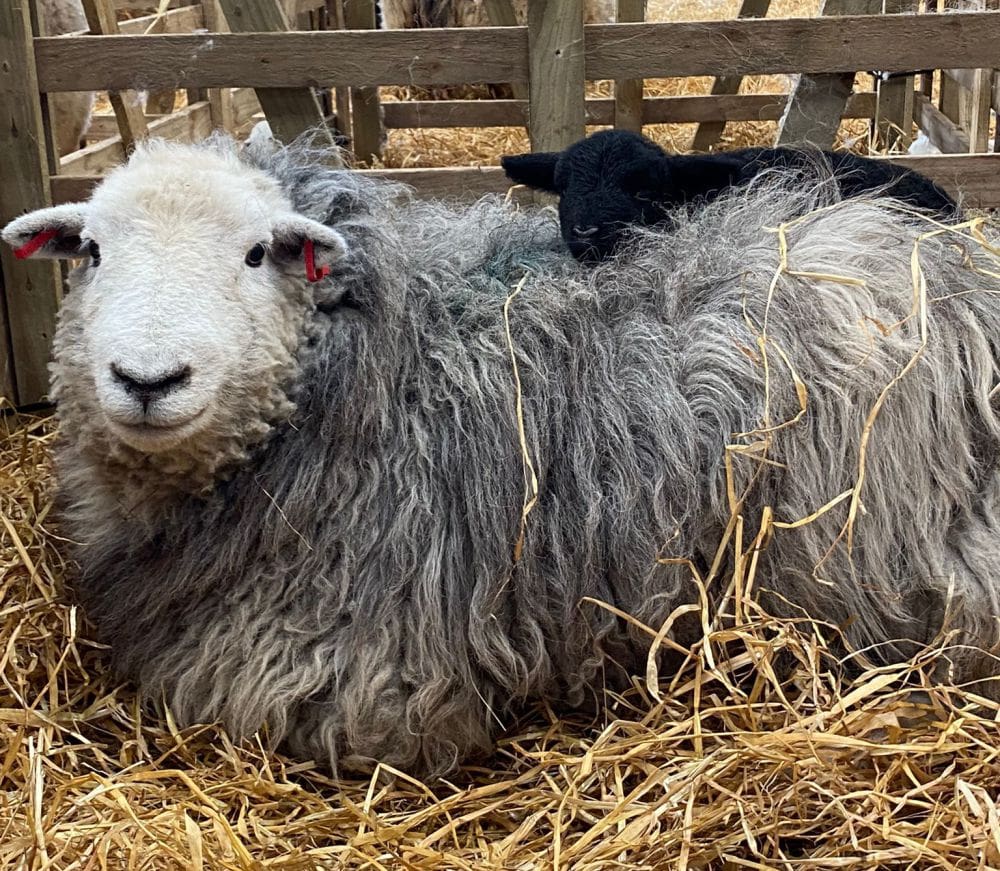 Herdwick Sheep
These are an ancient British breed which are mainly found in the Lake District due to their resistance to severe weather conditions.
The breed was under threat in the early 1900s, but famous author Beatrix Potter became heavily involved in their conservation.
This was due to her love of the breed and their habitat. 95% of the world's population of Herdwick sheep are found within 14 miles of Lake Coniston.
Male sheep are called Rams or Tups, females are called Ewes and their young are called Lambs.
On average, Ewes are pregnant for 5 months, or 152 days on average.
Their diet is predominantly grass and other silage found in fields. They also receive supplementary hay, fodder beet and pellets over winter when there is less pasture grass for grazing.