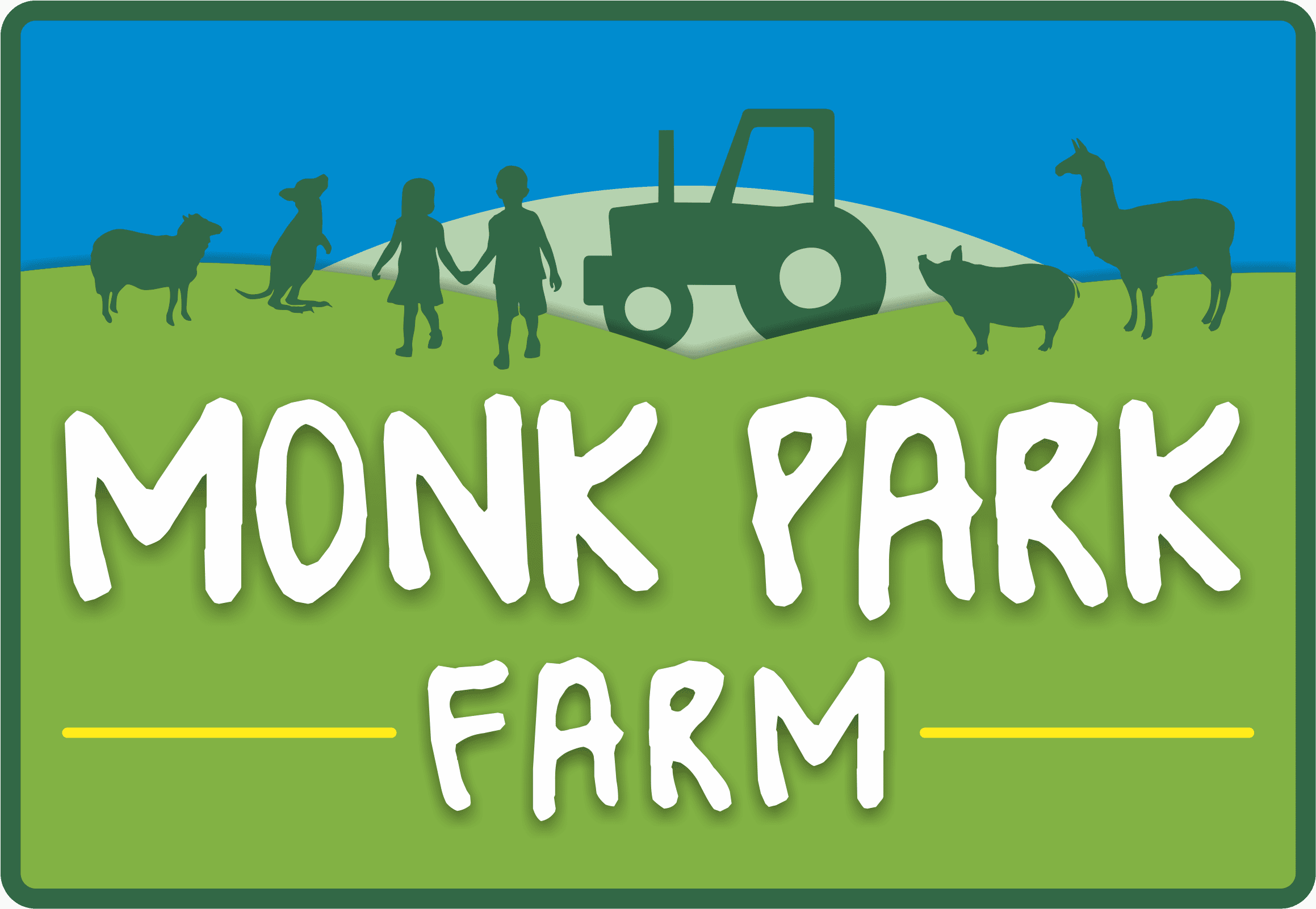 Meet the Golden Guernsey Goats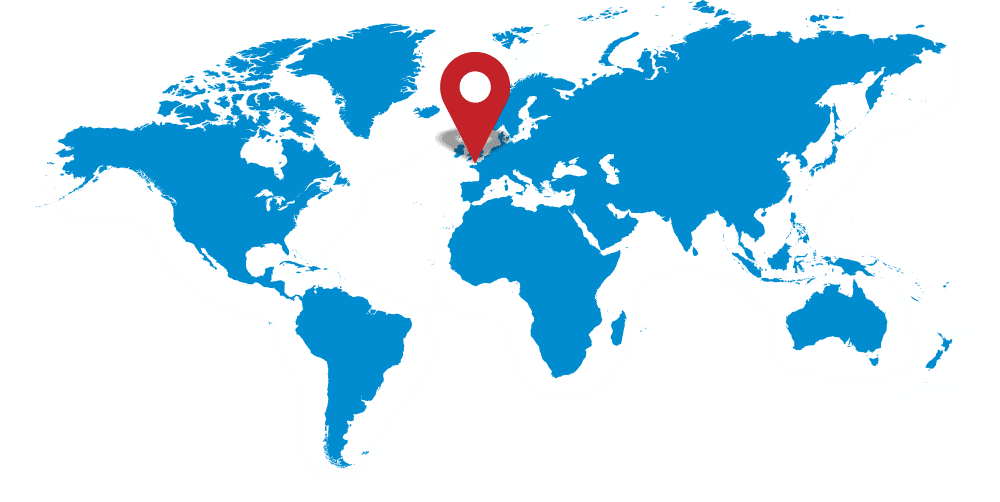 The Golden Guernsey Goat is a rare breed of dairy goat from Guernsey in the Channel Islands.
The Golden Guernsey is an endangered breed, with fewer than 1,400 existing.
They were brought over to England in 1965, we have around 10 Golden Guernsey's here at Monk Park Farm.
They are generally a golden colour with medium gold being the most common, but the golden colour can vary from a pale blonde to a deep bronze.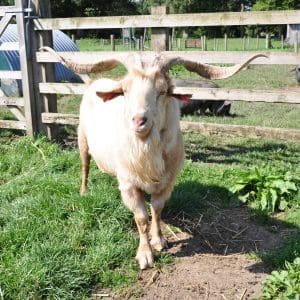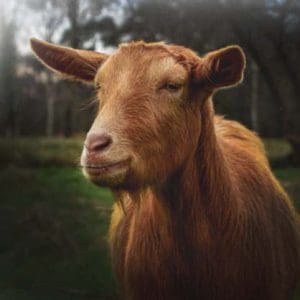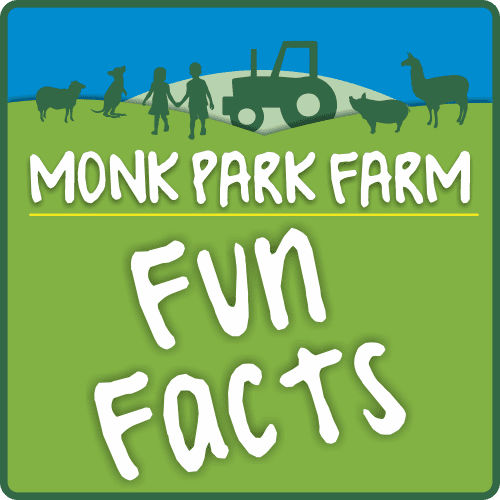 Goat Facts

The Golden Guernsey Goat is very affectionate, intelligent, and also inquisitive.